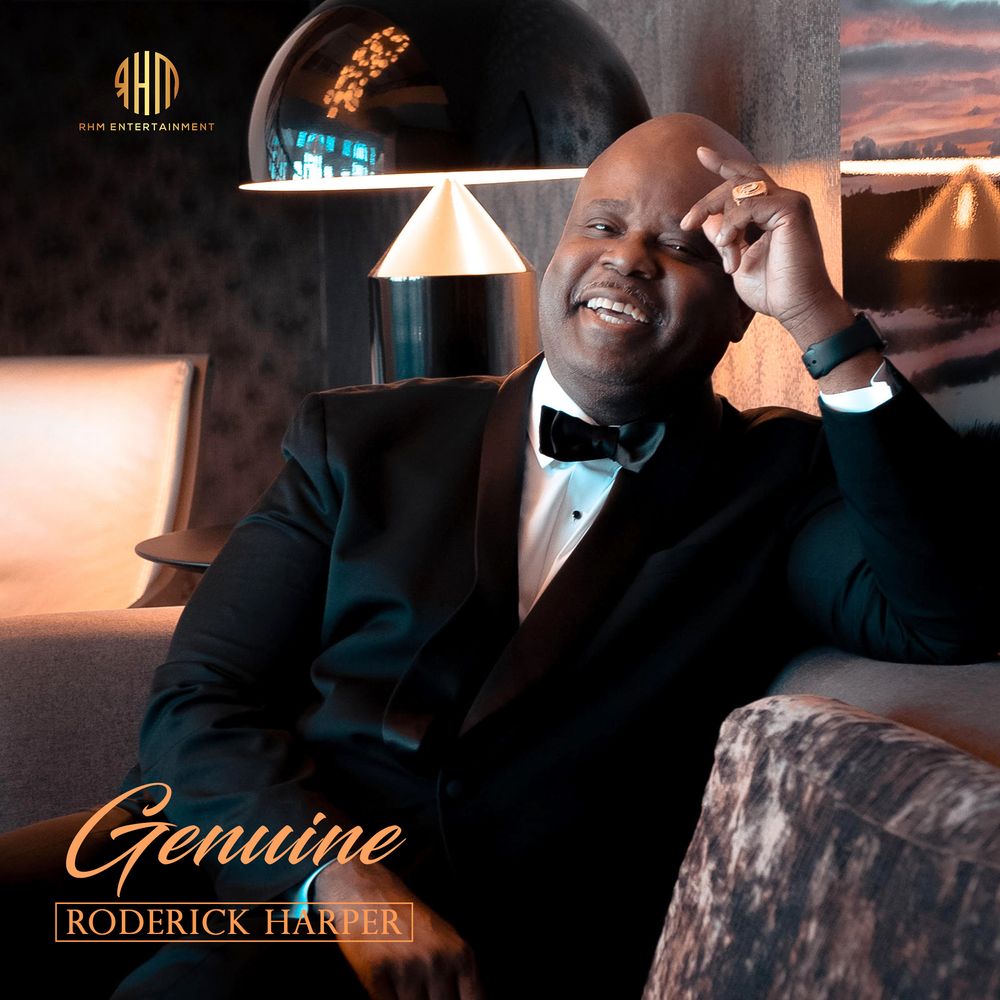 NEW SINGLE
GENUINE
The first single from the upcoming release, 2702!  The single will be available on ALL STREAMING PLATFORMS, March 13th!!!!
Peace & Blessings Everyone!
I'm looking forward to sharing with you one of two projects scheduled for release in 2023.  The first is a project titled, "2 7 0 2".  It was produced by Grammy Award Nominee, Vocalist and Drummer, Jamison Ross.  It is a project I'm very proud of.  I grew so much from this recording experience.  Stay Tuned...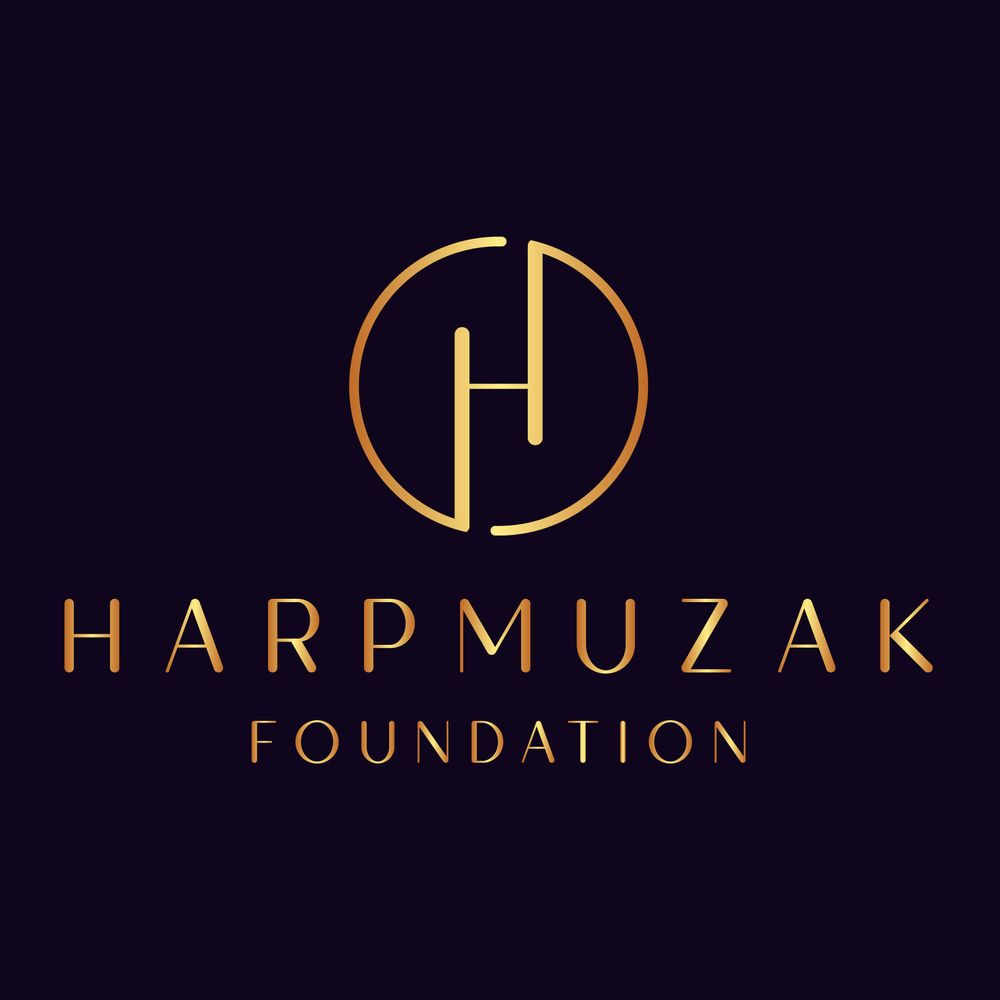 My Non-Profit Organization is finally established
I'm looking forward to being able to help other independent artists in the future!